Coffee-Farmer:

Gituara AA - 

Murue Farmer's Cooperative Society

Country:

Kenya

Varietals:

SL 28, 

Ruiru-11, Batian 

Altitude:

1650m above sea level

Process:

Washed

Washing station:

Gituara Coffee
Juicy and buttery, with a honey sweetness, sweet Riesling acidity and notes of blackcurrant, blueberry jam and jasmine.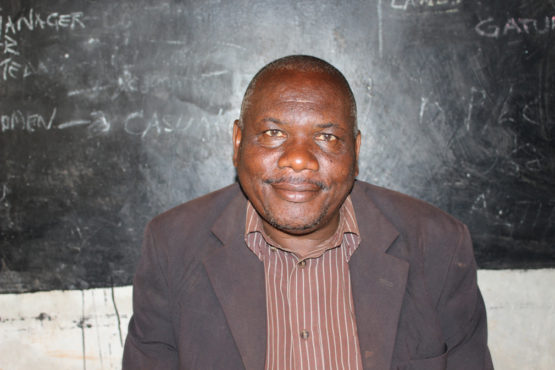 Started in 1981, the Gituara Washing station (or factory as they are called in Kenya) is situated around 16 kilometres from Mount Kenya. It overlooks the picturesque valleys of Mount Kenya National Park, in the Manyatta division of the Embu County. The surrounding area is densely populated, and the community places great importance on minimizing impact on local residents and indigenous trees and birdlife.
Gituara  is owned by the Murue Farmer's Cooperative Society, and has 840 active members who deliver to the washing station, who are each committed to planting, growing, nurturing, pruning and picking their own trees. With rich volcanic soil, at an altitude of 1650m above sea level, combined with an annual rainfall of almost 2000m, and an abundance of SL-28 and SL-34 varieties, coffees produced in this specific area are of immense quality.